Features & Details
Your EXPLORE PACK is a real all-rounder and with 35 liters capacity perfect for longer city tours. Also suitable as hand luggage. With the EXPLORE UNITS as add-on you get even more space. Nice!
Large chest strap and hip strap for easy carrying, backpack top with quick-access pocket and zipper, convenient inner pocket, breathable AVR ventilation back panel - no sweat. 
Spacious laptop compartment with extra document pocket, mesh side pocket for water bottle or coffee to go. 
The outer fabrics of your EXPLORE PACK are made of 100 % PET bottles. It won't leave you out in the rain and will get you to your destination dry thanks to its 13,000 mm water column. In the manufacturing process, the fabrics are elaborately treated on both sides with a water-based coating. However, in case of very strong water influence, moisture can penetrate through seams and zips, which is why we do not call these products waterproof, but water-repellent.
Flexible, more flexible, Explore Pack!    
This is what makes the EXPLORE PACK a tour buddy!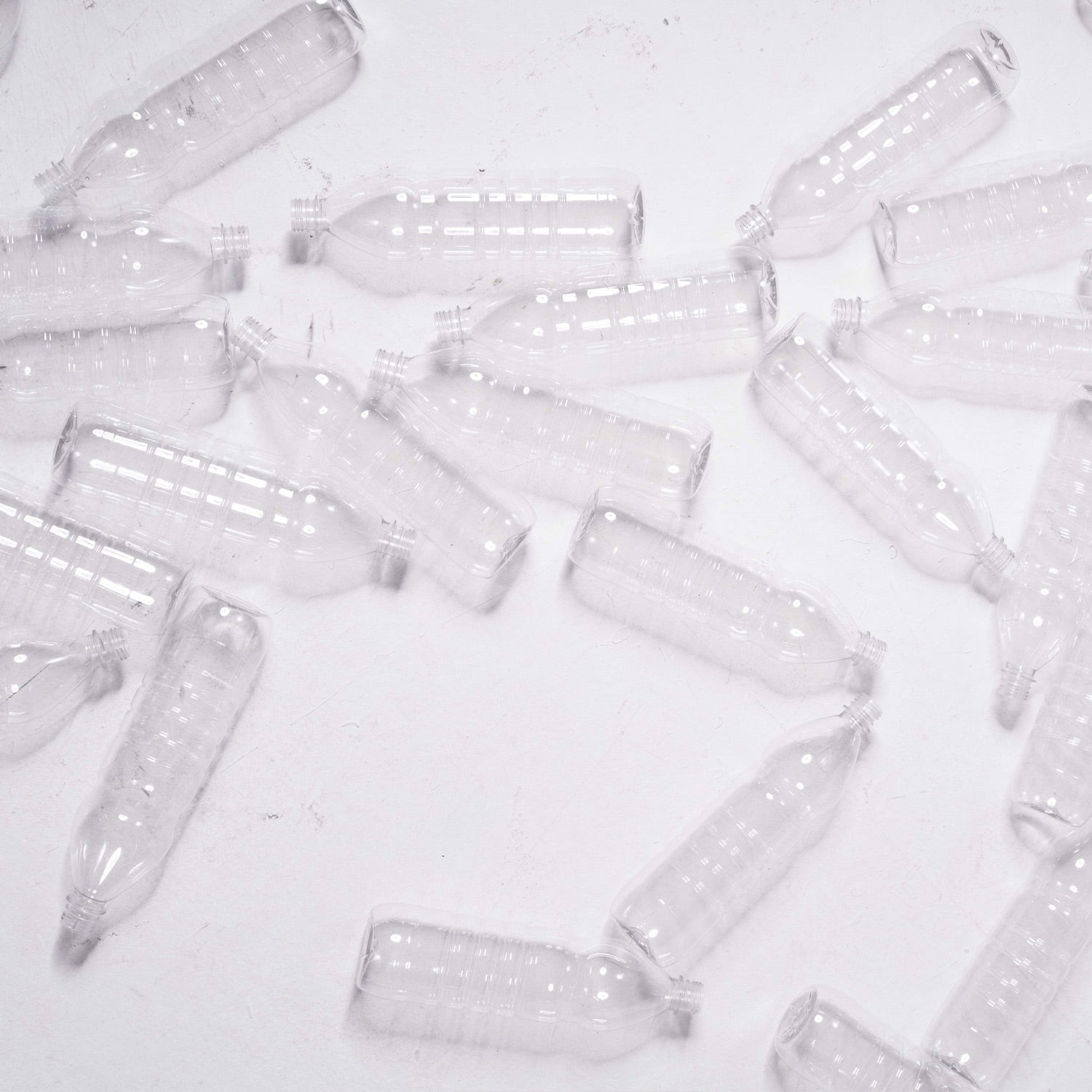 Eco & Social
With Fair Wear we are committed to improving the working conditions of the people who make the products that we sell. 
The bluesign® system is based on minimizing the environmental impact during the entire production process.
For our Packs and Bags we use fabrics with a recycled PET bottle content of 50% - 100%. 
Read more