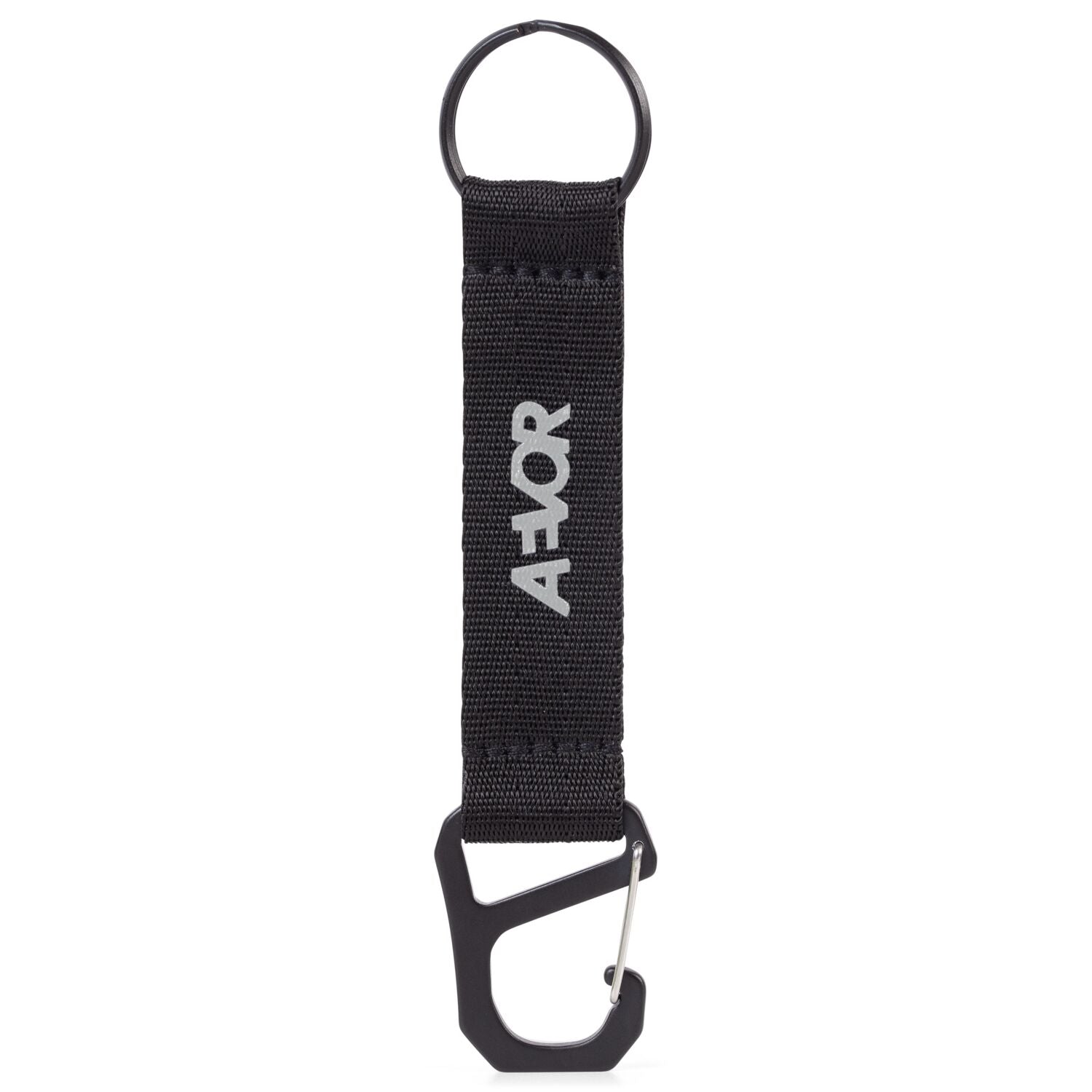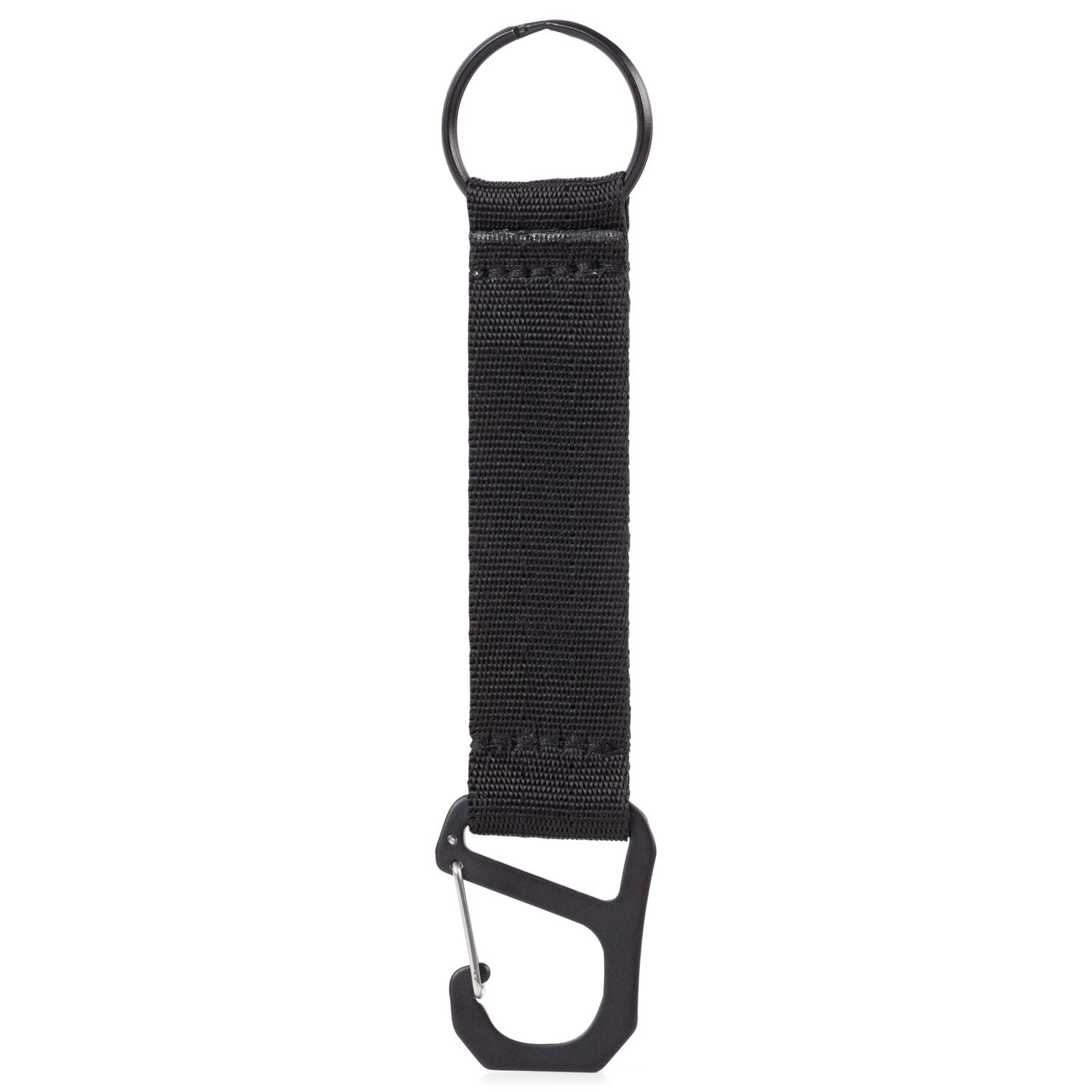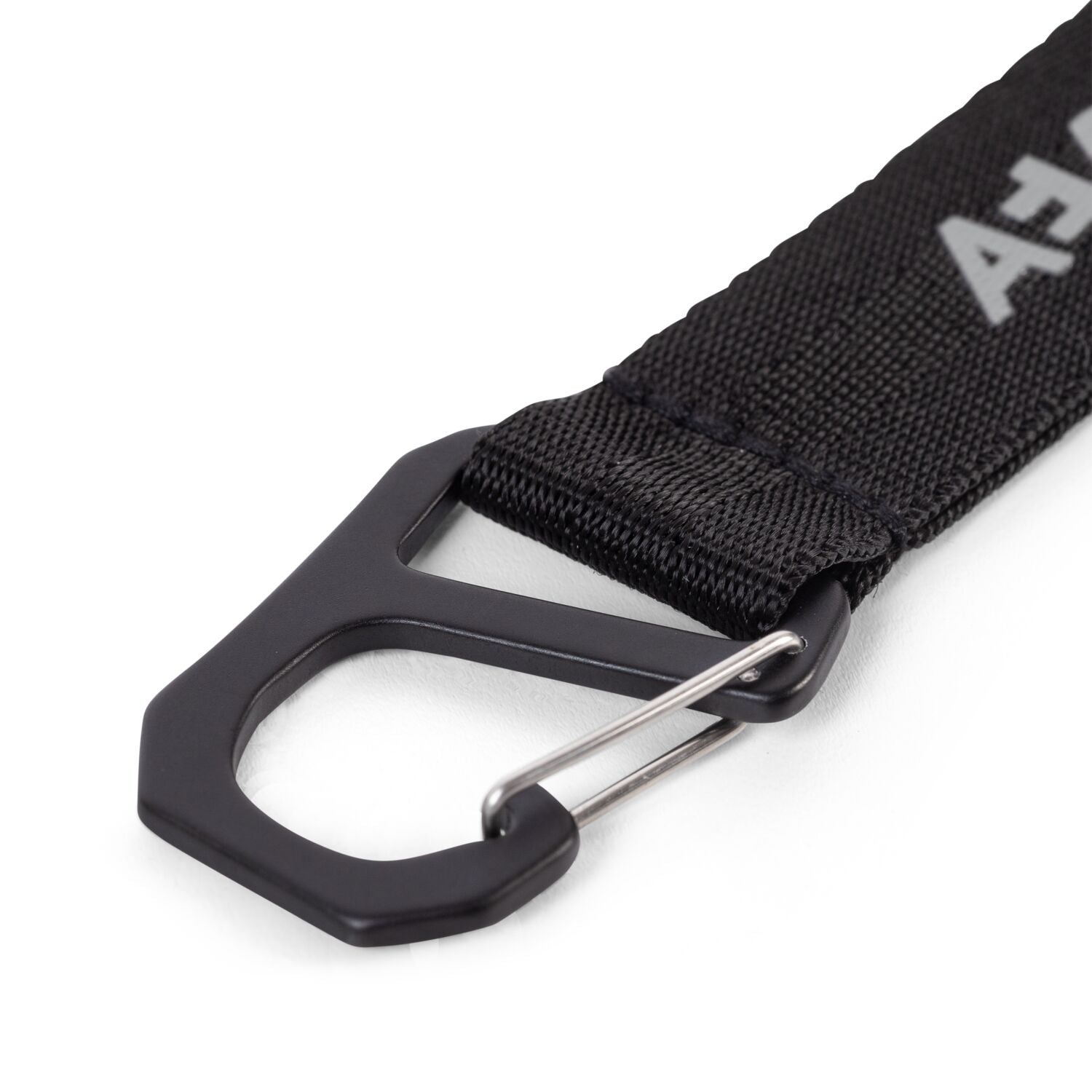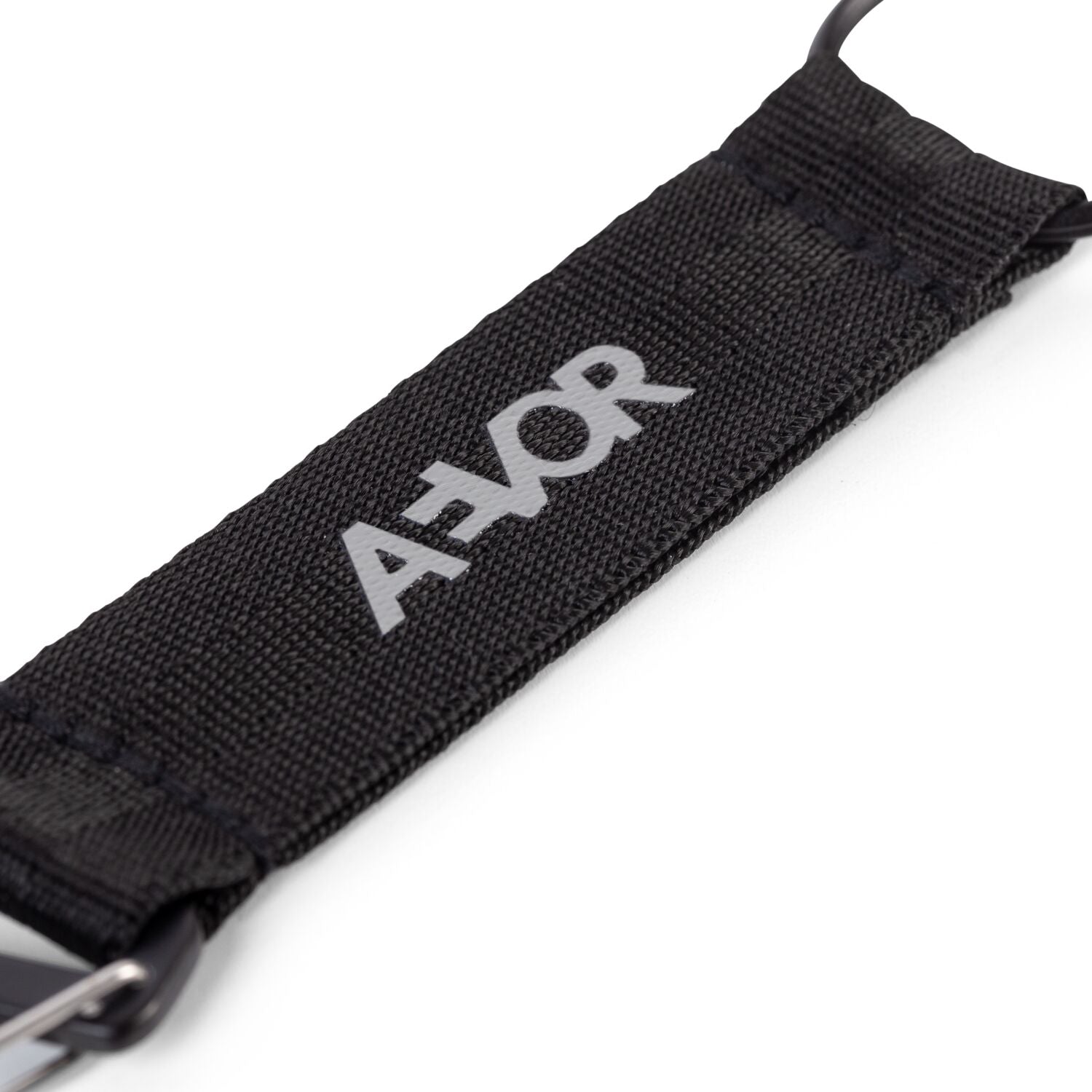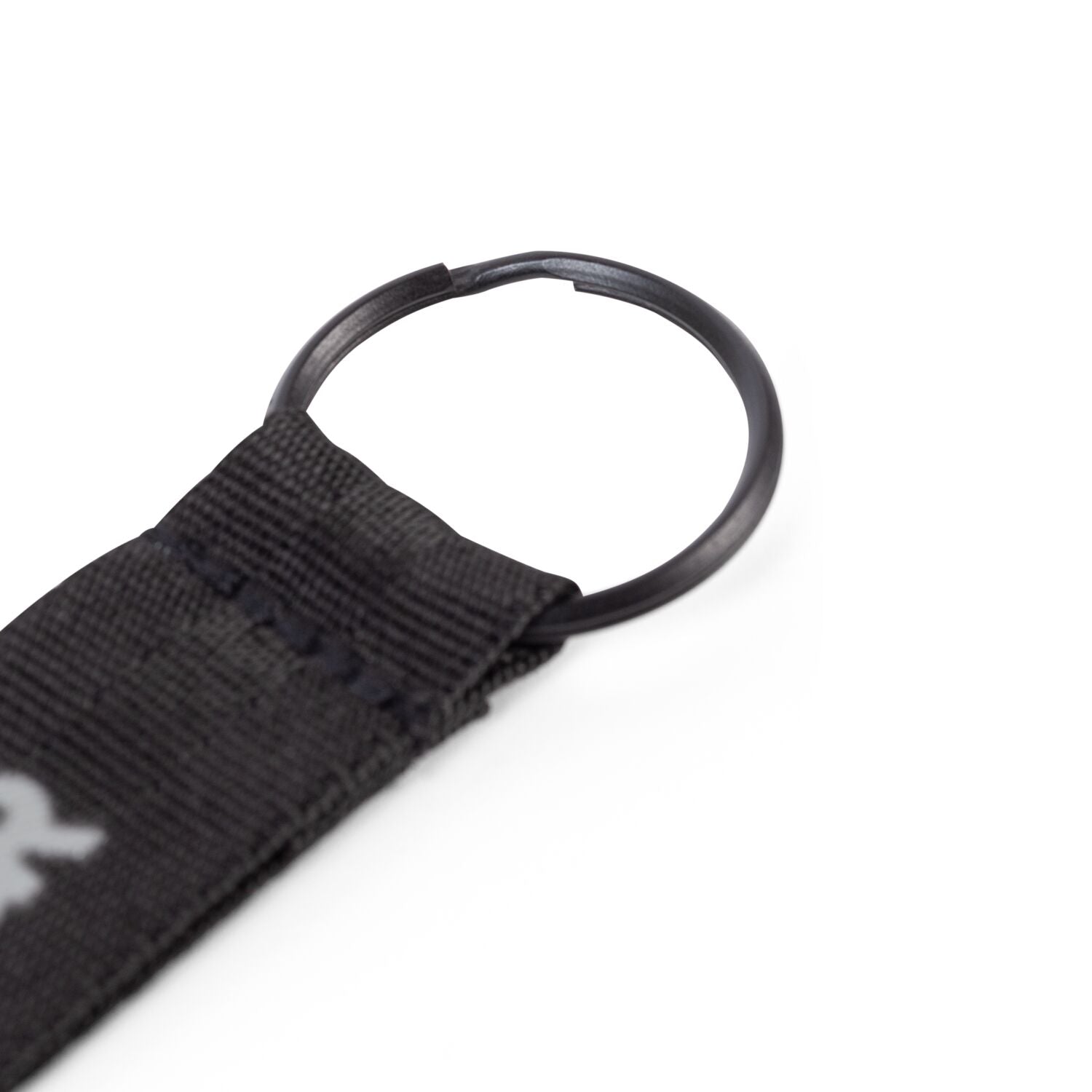 Key Holder - Black
Regular price
€
Sale price
9,90 €
Unit price
per
Durable key holder for any adventure
Integrated carabiner and key ring
With AEVOR logo print
Dimensions 3,5 x 0,5 x 16,5 cm (W/D/H)
PFC-free impregnated
available and deliverable in 2-4 days
Features & Details
The fabrics of your KEY HOLDER are made of PET-recycled materials. It is also PFC-free impregnated.
Practical size to accommodate multiple keys - Measures 3.5 x 0.5 x 16.5 cm (W/D/H). With AEVOR logo print.
Whether on a backpack, bag or clothing - your KEY HOLDER is easy to attach and stays handy.
Your key moment with the KEY HOLDER
Small everyday assistant.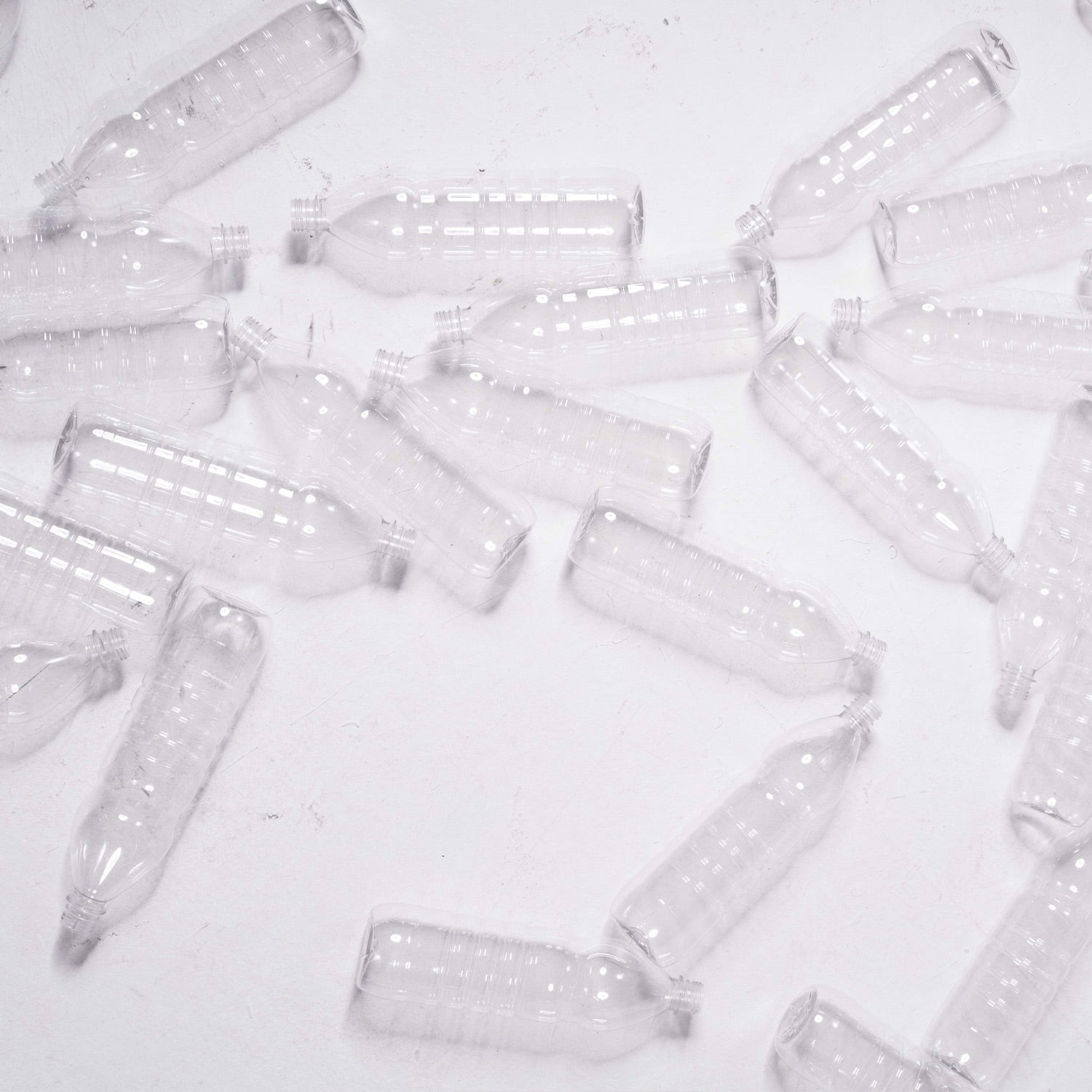 Eco & Social
With Fair Wear we are committed to improving the working conditions of the people who make the products that we sell. 
The bluesign® system is based on minimizing the environmental impact during the entire production process.
For our Packs and Bags we use fabrics with a recycled PET bottle content of 50% - 100%. 
Read more