Utility Fleece - Black (Female)
Regular price
€
Sale price
99,90 €
Unit price
per
Lightweight everyday companion
Adjustable hem with elastic  
With integrated smartphone mesh pocket
Fleece fabric made from 100 % recycled PET bottles 
Sizes S - XL
available and deliverable in 2-4 days
available and deliverable in 2-4 days
available and deliverable in 2-4 days
Size Chart Utility Fleece Female
| Size | Hip | Waist | Chest | Length Back | Sleeve length |
| --- | --- | --- | --- | --- | --- |
| S | 96 cm | 96 cm | 96 cm | 55 cm | 83 cm |
| M | 104 cm | 104 cm | 104 cm | 56 cm | 84 cm |
| L | 112 cm | 122 cm | 112 cm | 58 cm | 86 cm |
| XL | 120 cm | 120 cm | 120 cm | 59 cm | 87 cm |
(A) Hip: Put the measuring tape around your hips and measure the circumference at the widest part of your buttocks.
(B) Waist: Measure your waist circumference at the narrowest part of your waist.
(C) Chest: Measure the total circumference of the chest just under the armpits.
(D) Back length: Measure from the slightly exposed neck bone along the back to the bottom of the hem.
(E) Sleeve length: Measure from the slightly protruding cervical vertebra to the elbow and then to the wrist with the arm slightly bent.
Features & Details
Your UTILITY FLEECE and can be worn separately or as an extra layer under our CITY BREAKER (LINK?) depending on the temperature. 
Pockets with snap closure, integrated smartphone mesh pocket, adjustable hem with elastic, reflective logo print and drawcord - it's all there. 
Features hidden, fold-away reflective panel at back hem for maximum visibility. 
The fleece fabrics of your UTILITY FLEECE are made from 100 % recycled PET bottles.
Wash at 30°C delicates with delicates detergent. Do not iron. Do not bleach. . Suitable for tumble dryer only in gentle program at low temperature. Do not use fabric softener. Wash inside out with similar colors. During washing and drying, our fleece products can unintentionally lose microplastic particles that can ultimately enter the environment through wastewater. While we are currently learning more about our exact impact and how to reduce microfiber loss, we recommend using the GUPPYFRIEND wash bag. It already reduces fibre shedding during washing and reliably filters microplastic fibres out before they enter the wastewater stream. In addition we also recommend: Wash only when absolutely necessary and make sure the washing machine is fully loaded. Do not tumble dry. Equip your washing machine with a microplastic filter.
Warm, warmer, Utility Fleece!
This is what makes your UTILITY FLEECE an everyday buddy!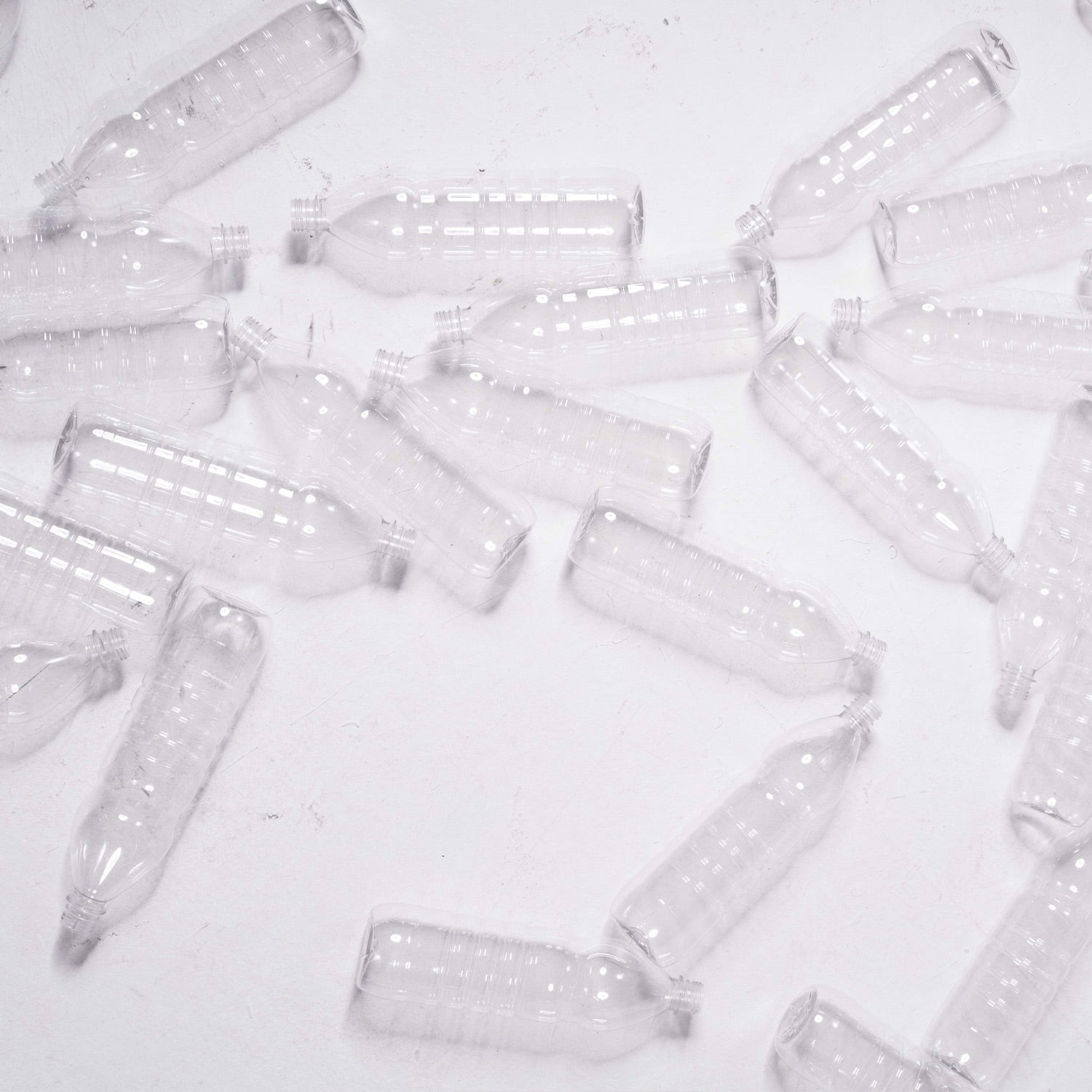 Eco & Social
With Fair Wear we are committed to improving the working conditions of the people who make the products that we sell. 
The bluesign® system is based on minimizing the environmental impact during the entire production process.
For our Packs and Bags we use fabrics with a recycled PET bottle content of 50% - 100%. 
Read more