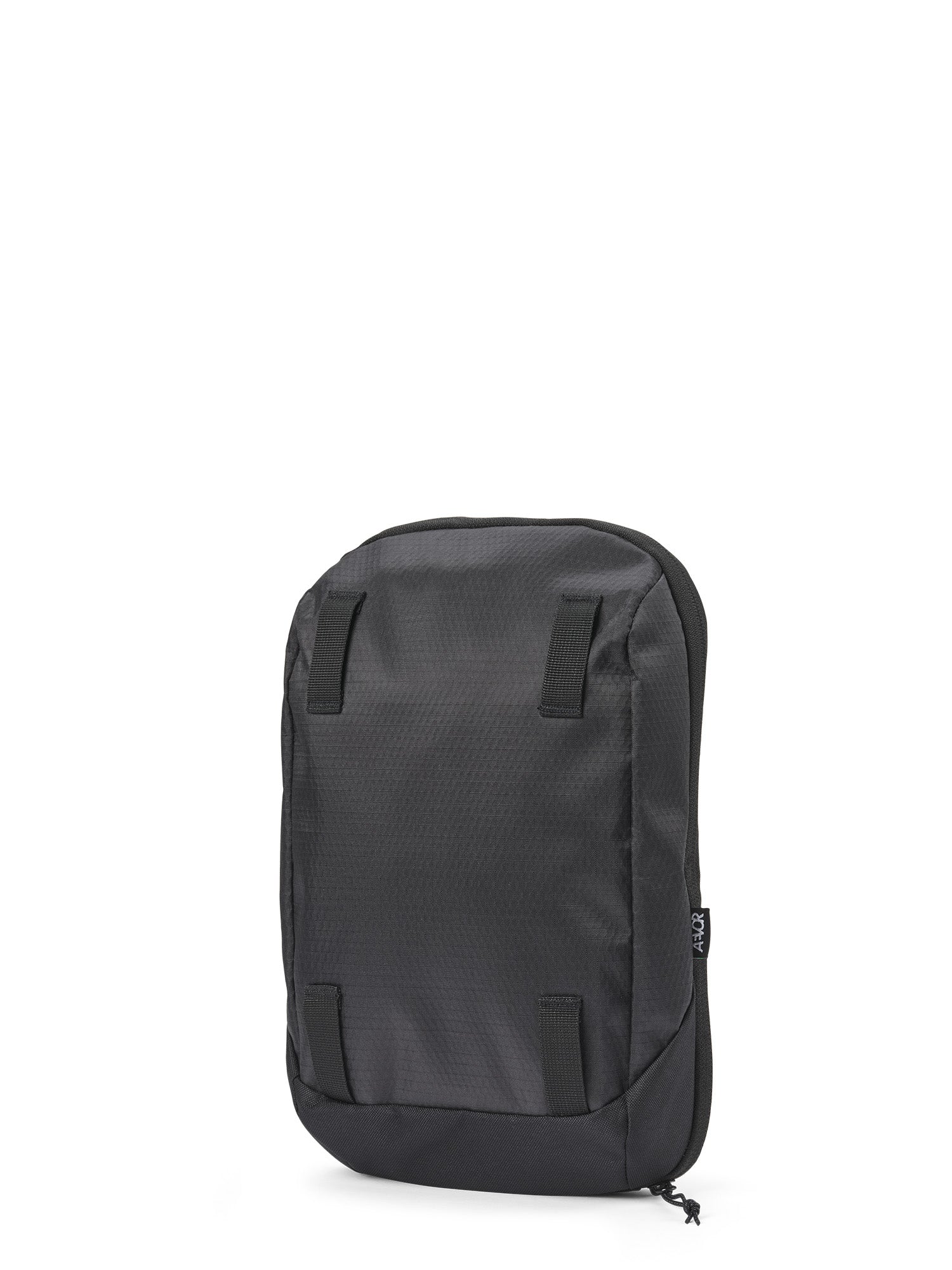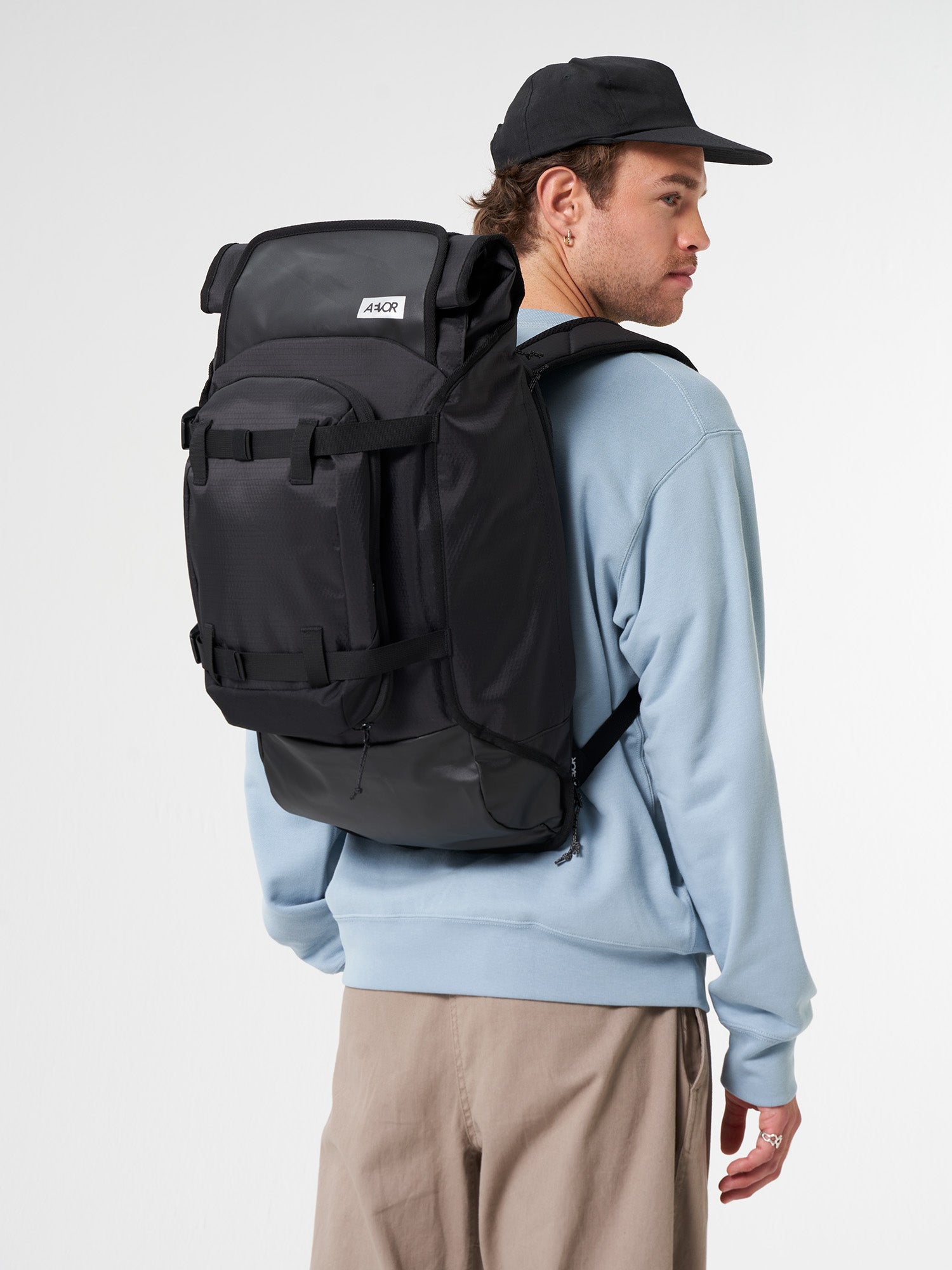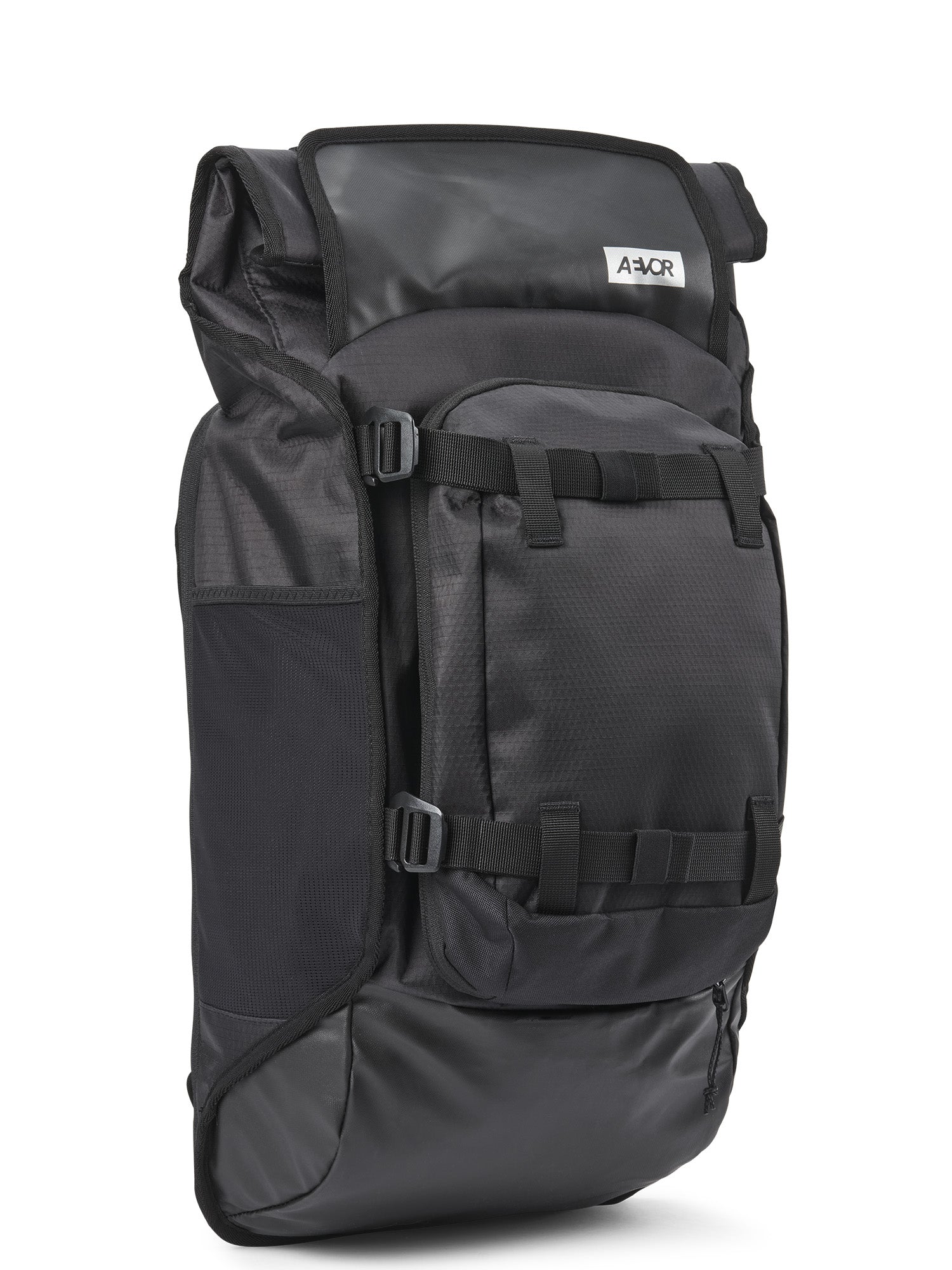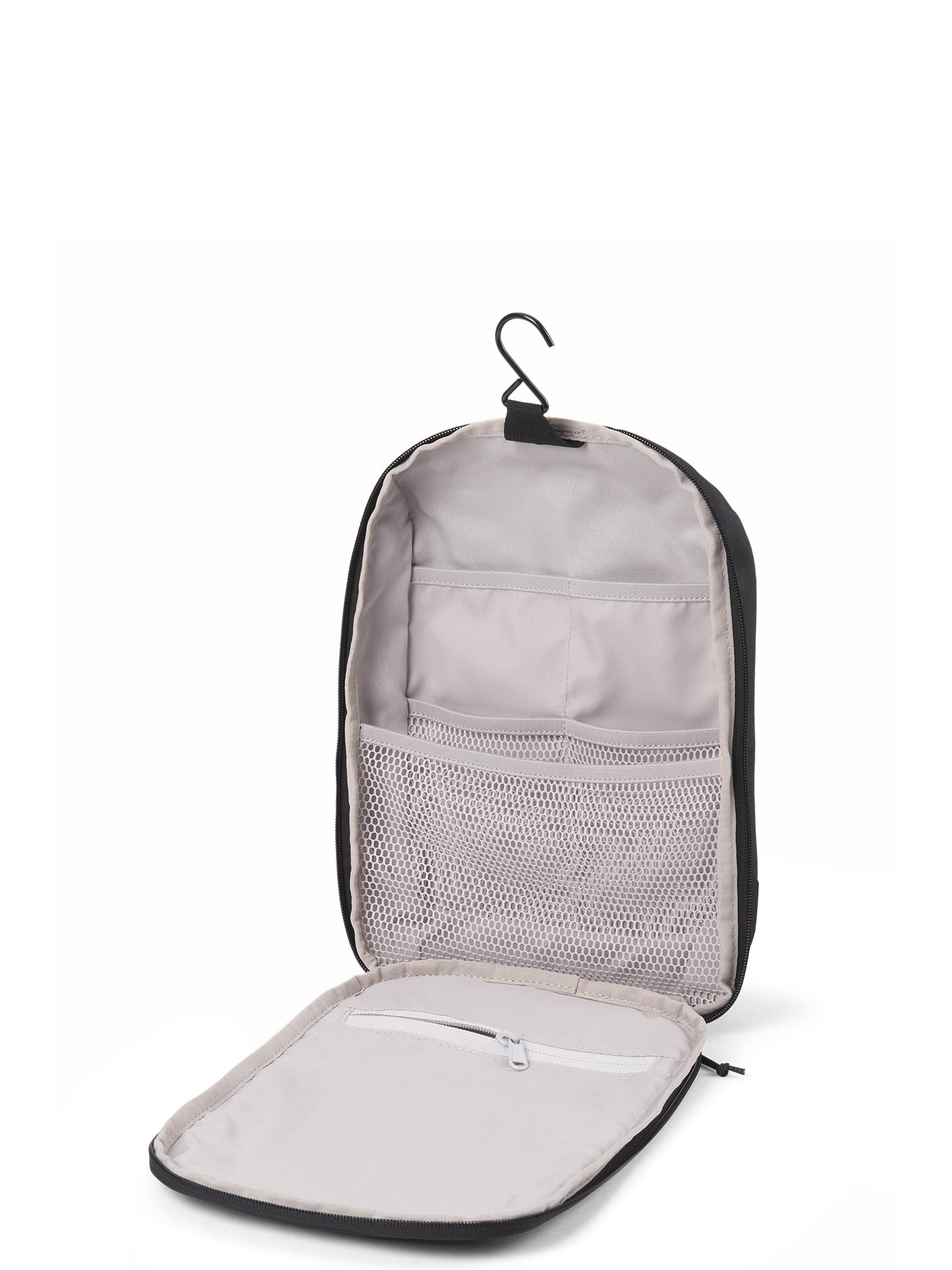 Volume Pack - Proof Black
Regular price
€
Sale price
39,90 €
Unit price
per
Toiletry bag that can be attached to your Trip Pack or Travel Pack
Weight: just 240 g
Hooks for hanging
25 x 5 x 34 cm (W/D/H)
100 % PET recycled outer fabrics
available and deliverable in 2-4 days
Features & Details
Introducing the Volume Pack - the ultimate organizational solution for all your personal essentials. Whether you're a frequent traveler, a busy professional or simply someone who values efficiency, The Volume is designed to make your life easier. With its innovative design, this toiletry bag can be attached to your backpack, giving you easy access to all your personal items, without taking up unnecessary space.
The bag boasts an impressive array of organizational features, including great interior compartments and a coat hook for hanging, making it the perfect solution for all your organizational needs. Say goodbye to cluttered and disorganized bags, and hello to a more streamlined and efficient way of carrying your essentials.
Don't let disorganization and lack of space hold you back any longer. Upgrade your travel and everyday essentials with The Volume and experience the convenience and efficiency it provides. So, don't wait any longer, get your hands on The Volume today and take the first step towards a more organized and stress-free life.
The outer fabrics of your Volume Pack are made of 100 % PET bottles. Your Volume Pack won't leave you out in the rain and will get you to your destination dry thanks to its highly water-repellent function. The outer fabrics of our Proof products are waterproof and have a water column of 13,000 mm. In the manufacturing process, the fabrics are elaborately treated on both sides with a water-based coating. However, in case of very strong water influence, moisture can penetrate through seams and zips, which is why we do not call these products waterproof, but water-repellent.
Flexible, more flexible, Volume Pack!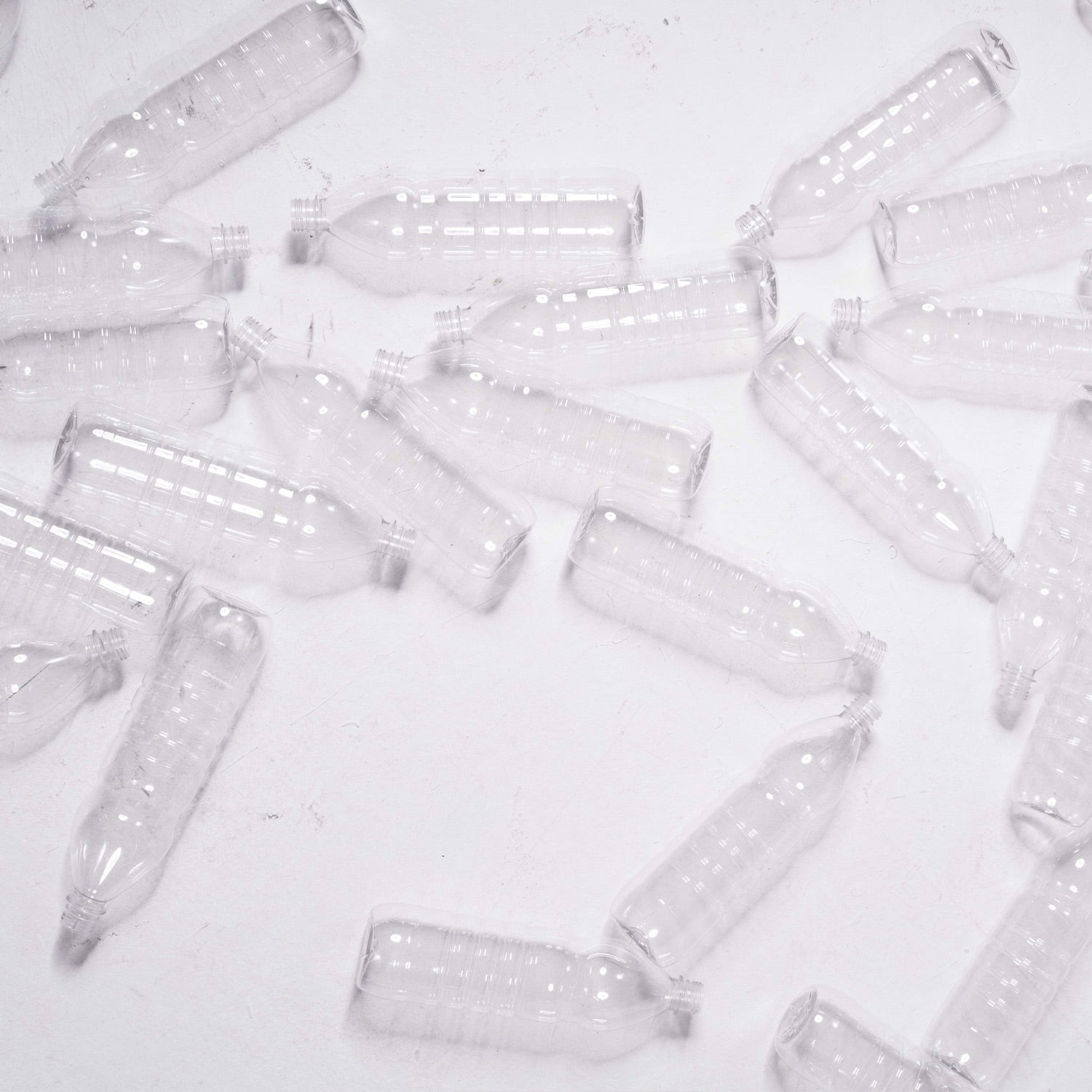 Eco & Social
With Fair Wear we are committed to improving the working conditions of the people who make the products that we sell. 
The bluesign® system is based on minimizing the environmental impact during the entire production process.
For our Packs and Bags we use fabrics with a recycled PET bottle content of 50% - 100%. 
Read more